Quote:
Originally Posted by
Manxnorton
Thx pal,
Had two or two types of them....crap with the down stairs taps (both types)
Ok-ish on the bathroom...sink..but the space in the small sink plus my one handed ettemp to secure it...still water come out!!
The bath no go!
This done for a few brews...but crap now..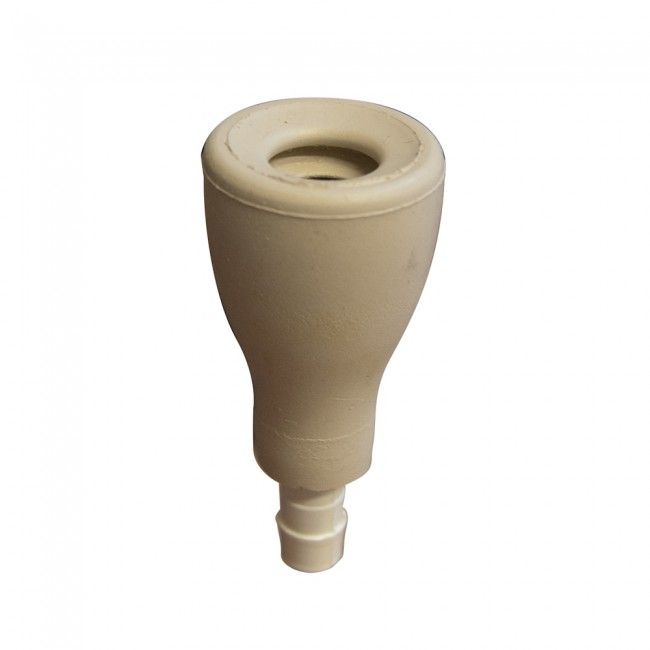 Might look at this one...if it can fit the downstairs tap..
Unfortunately I've got no garden tap
Lata pal thank you
Bri
The tap in the second picture has a screw in bottom piece that can easily be removed and there is a GF tap screw in connector that works with it. The one that works looks like a "T" with a narrow top.